Well Damn..That Chain!!! YEEEZZYYY!!
Hip-Hop News, Rumors, Rap Music & Videos |AllHipHop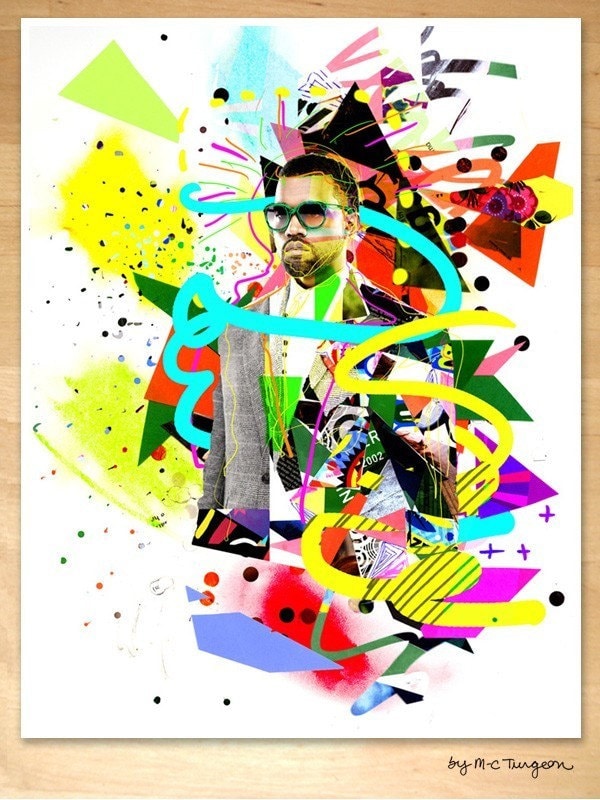 When I get a chance, I am going to get this on the site – the visuals. But somebody cool sent me something from Kanye West that they purport is artwork from the rapper's upcoming album. I won't say how exactly right now, but it definitely is crazy. It looks like an illseed! Now, the validity of this is at lest partially true, because it comes from Kanye West.com. So, this means, the art may not be album art, but its definitely from Kanye West and definitely a secret. But, if you have the right people that you are cool with, they send it to you like they did with me. I will upload in a day or so, when I get a chance. Looks like Kanye is about to go off again. Bout time.
They keep us talking, but if we stop talking about them then they should worry!…
View original post 21 more words