Real MC Jemini CEO Of The New LaTex:
Originally posted on AllHipHop.com:
From what we were told, neither the King family nor the family of Malcolm X were happy with "Betty and Coretta," the movie that tells the story of the wives of the slain civil rights icons. In the movie, they accentuate a number of negatives about both MLK and Malcolm, but made it a point to point the finger at Min. Louis Farrakhan to implicate him in the death. This was not the business. because Mary J. Was a part of the movie in a major way. She played Betty Shabazz and SHE was the "character" saying how fearful Betty was of Farrakhan. This lead to rumors that the Minister had beef with Mary. Not the case. There was a rumored meeting over the weekend and it came true.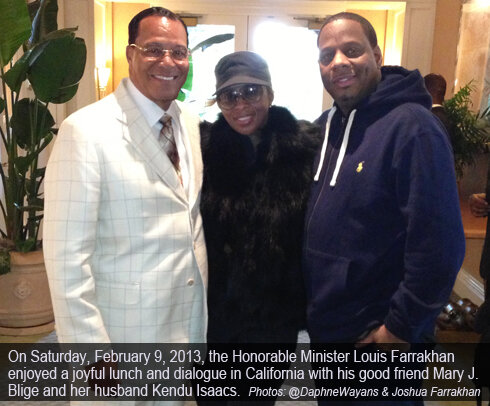 No official word on what the convo was like, but it was definitely to publicly affirm there is no beef. Rumor…
View original 37 more words